About Us
Egyptair Virtual is the second virtual airline based in Africa. It was founded on July 25th 2022 and approved on September 24. Egyptair Virtual (MSVA) is based in Egypt's capital city, Cairo, a buzzing city on the banks of river Nile which is an amazing natural waypoint to link Cairo and Aswan.
We started with a goal of opening Africa to more people, to help people discover new places and amazing scenery with the amazing network of Egyptair.
The future is bright at MSVA! First and foremost we would like to have a solid number of pilots who will represent the VA in Infinite Flight's skies, have a growing list of codeshares and hopefully attract more curious pilots.
Staff Team
Here is our hard working team:
Ranks
We think this rank structure is perfect for everyone, take a look below:
Awards
Nefertiti Award
500-750 Hours
Osiris Award
750 Hours
Tutankhamun Award
Fleet
Our fleet is composed of 5 different aircraft types: the 738, the 789, the A223, the 77W and the A333. The most modern aircraft of the fleet is the gorgeous A223, which flies many Medium Haul routes since Egyptair Express fully merged with Egyptair, retiring all E170. The real workhorse here at Egyptair is the 777-300ER, it flies all around the globe wherever it can meet the demand due to the flow of tourists visiting the breathtaking sites of Gizeh and Abu Simbel.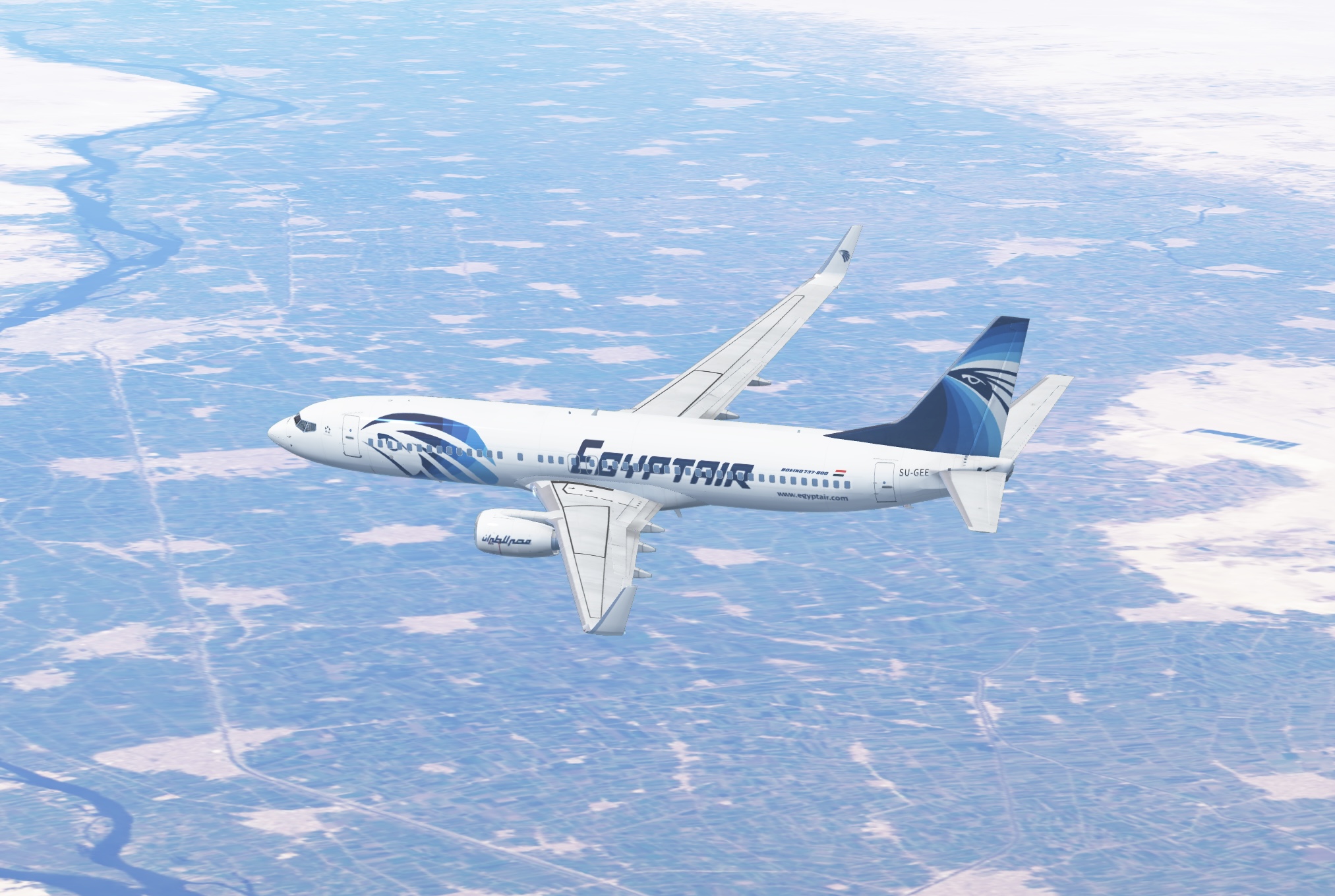 B737-800
We currently have 29 aircraft in the fleet. Flies mostly Medium Haul routes and most of our 737s are getting upgraded to 737NG version, for a better customer experience.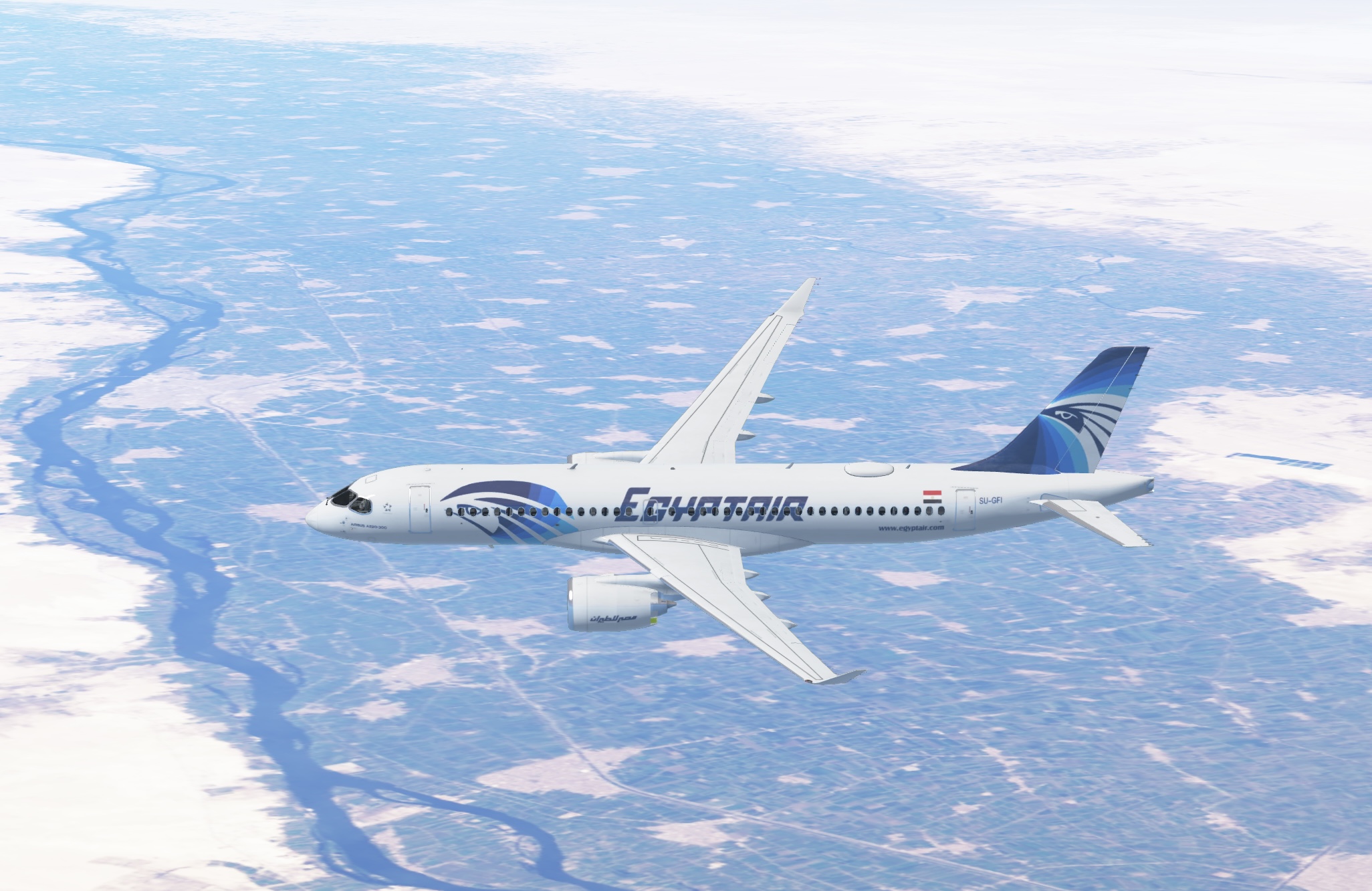 A220-300
The A220 is the newest addition to our fleet, bringing a breath of modernity with a completely rethinked cabin. The A223 was ordered in a plan of renewal of our fleet, because of our aging 737s.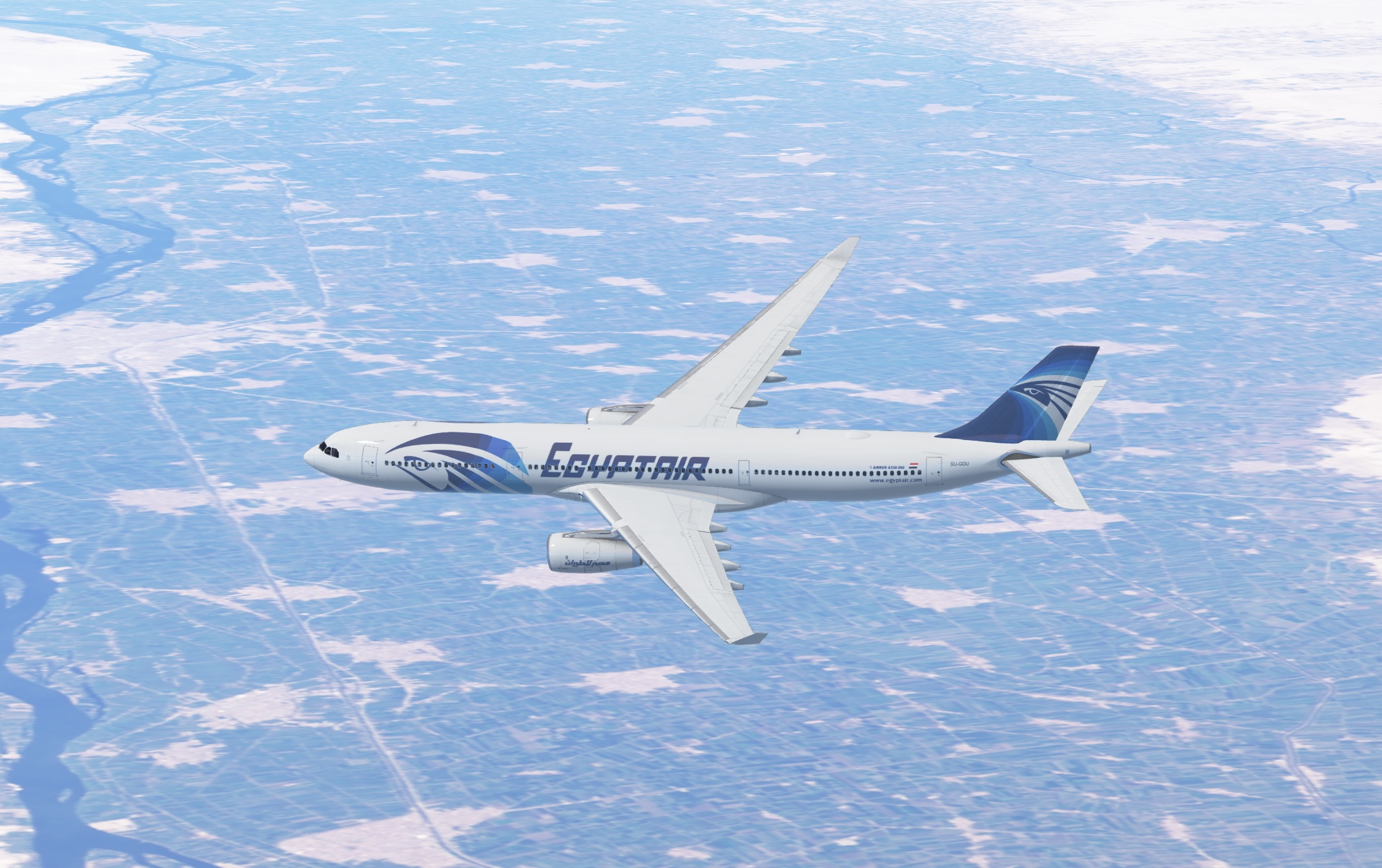 A330-300
4 in our fleet, capable of holding more than 300 passengers, the A333 is a great aircraft for flying Long Haul and Medium Haul whenever a larger aircraft is needed.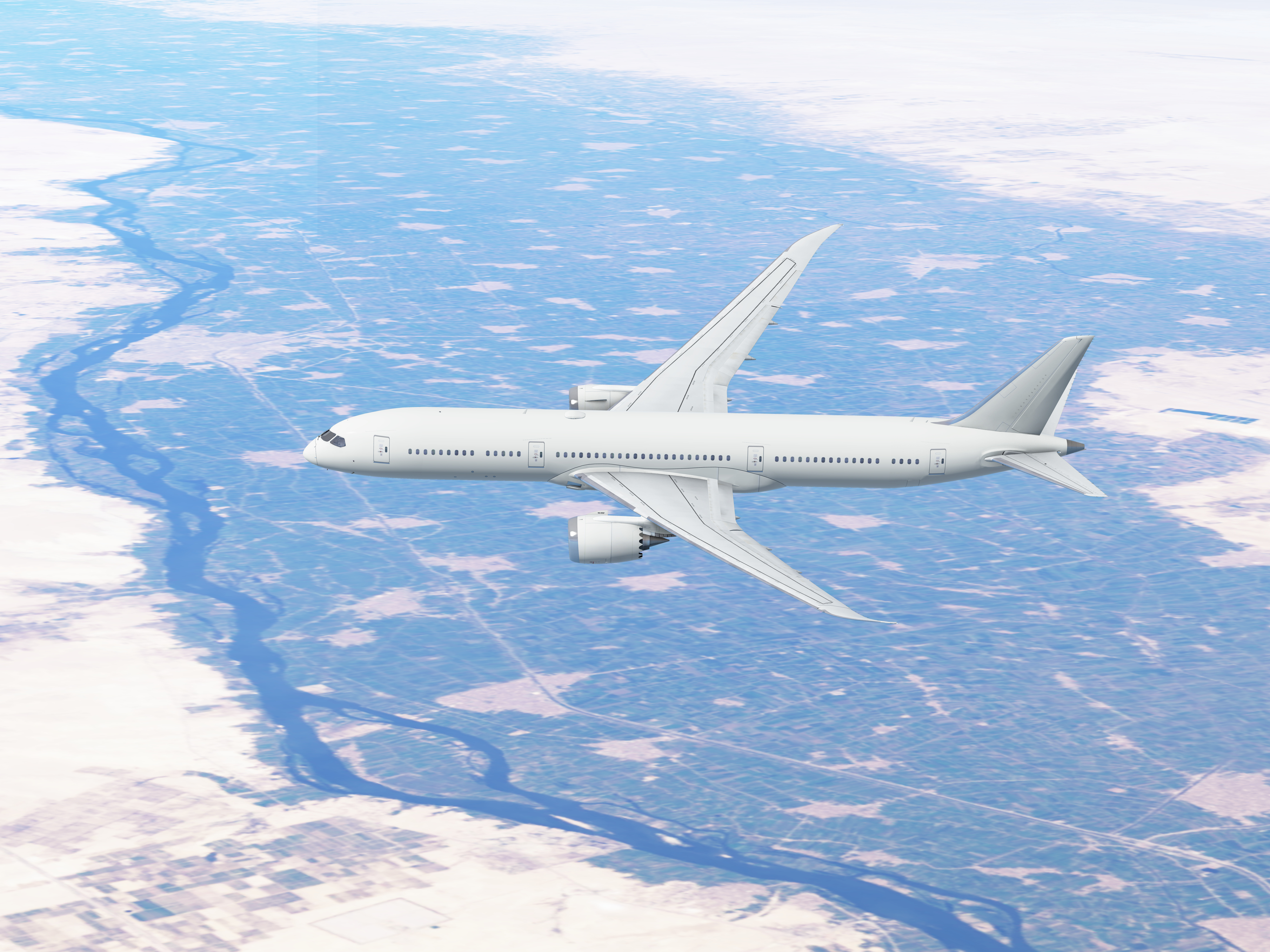 B787-9 Dreamliner
Our fuel efficient Dreamliner is mostly used on Long and Medium Haul route. With a seating capacity of 309 people, the Dreamliner is capable of flying Long Haul thanks to it's great fuel capacity and great fuel efficiency.
B777-300ER
6 in our fleet, the triple 7 that we have, is fitted with the GE90-115b engines, the most powerful engines in the market. With its astonishing range, it flies mostly Long Haul routes for us.
Routes
We have lots of routes, including: